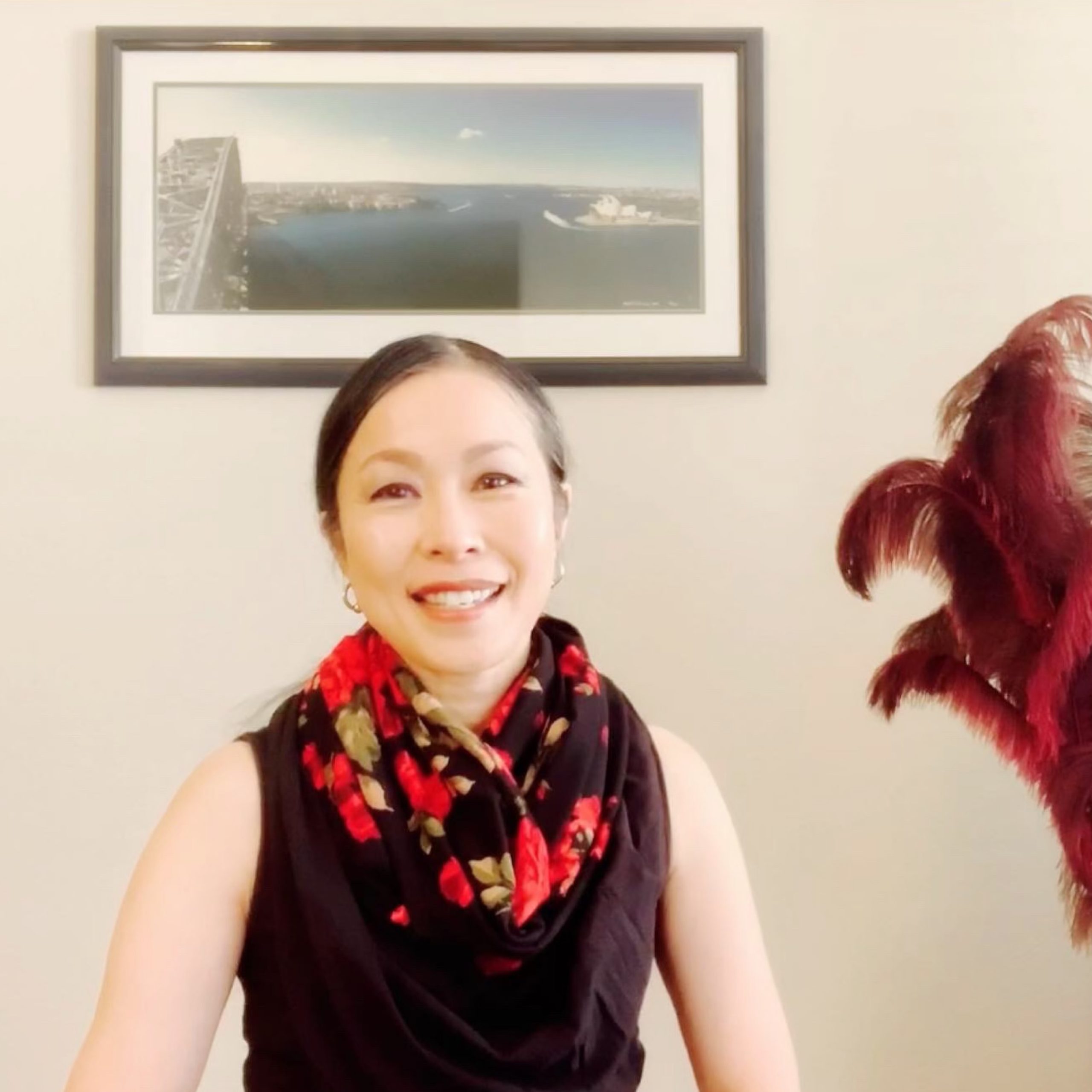 Michiyo - Dance Instructor and Movement Educator
She loves moving her body. After becoming a dance instructor, Michiyo wanted to take herself to another level as a dancer and instructor.  So she committed to practicing Pilates and studying Franklin Method®. This allowed her to understand the body mechanics, gain strength, release the tension, and embody the movement through imagery. Michiyo has developed a unique approach to helping others who want to be better dancers or simply move better.
Michiyo is a certified advanced FCBD®Style instructor.
From the first time Michiyo saw FatChanceBellyDance®Style (FCBD®Style), she knew it would become a life passion. What more terrific way to respect the years of pleasure than to dedicate herself to perfecting not only the form but the teaching of the dance so that others may learn the fantastic experience which is FCBD®Style.
Michiyo is a certified Pilates instructor and Franklin Method L2 educator. Also, she is a Fascia Trainer for the "Lower Back" , "Pelvic Floor" and "Face, Neck & Shoulders" in Franklin Method®. Her continuous study with her master Pilates teacher Tom McCook, founder of Franklin Method® Eric Franklin, including the outstanding Franklin Method® Facility members, brings you a variety of possible training that will help you move better and feel better!
Visit Dance Michiyo on Instagram to find fun dance drills, exercises, and more!
Visit Dance Michiyo on YouTube to find videos of Bellydance performance, FCBD®Style Dancing in Flow, dance drills, and more!
Take a lesson with Michiyo!
Michiyo offers a variety of training that will make you dance better, allow you to move more profoundly, and live well. Her desire is for you to feel better and move better through Dance, Pilates, and Franklin Method® training.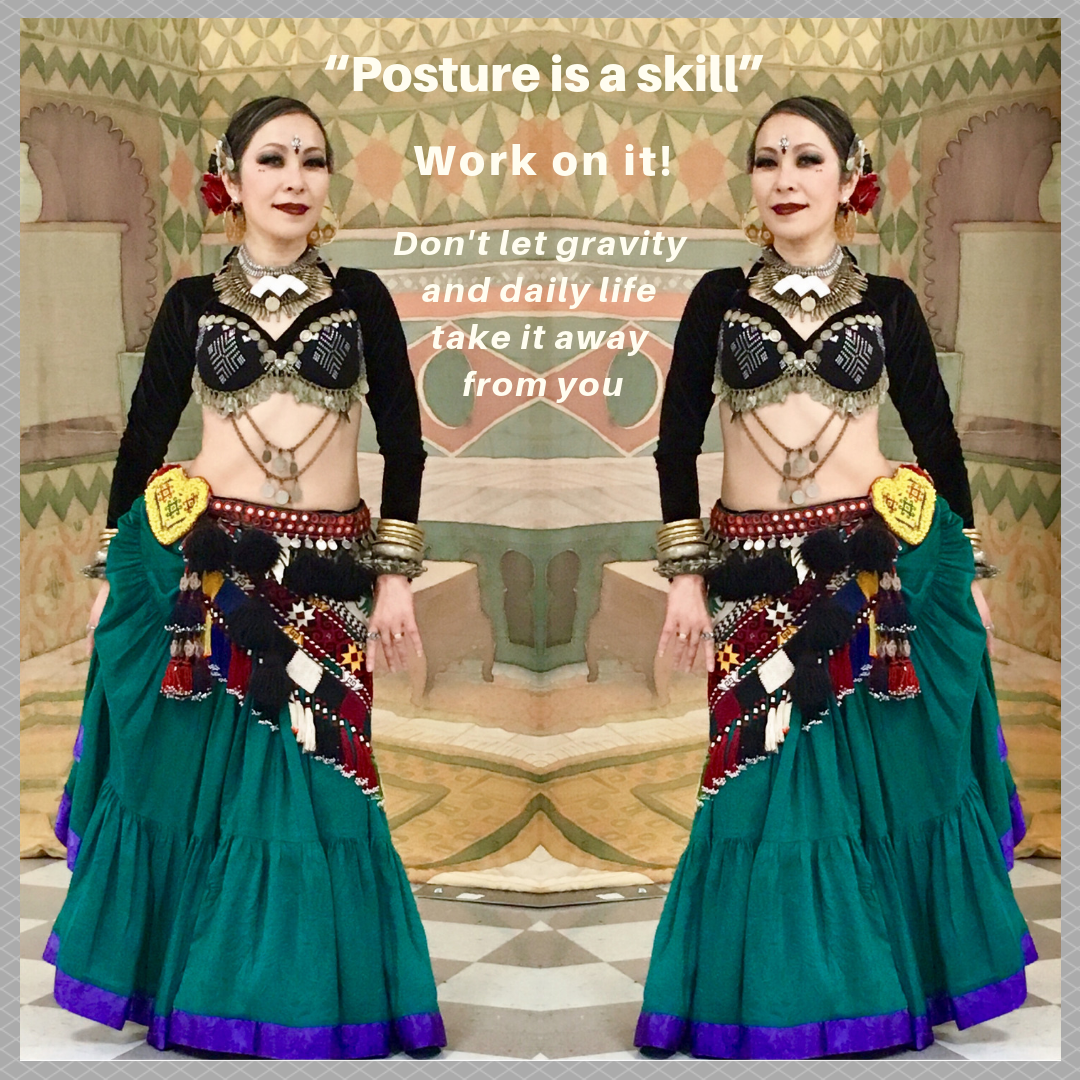 Contact Michiyo...
Let's start a conversation to find out more details!