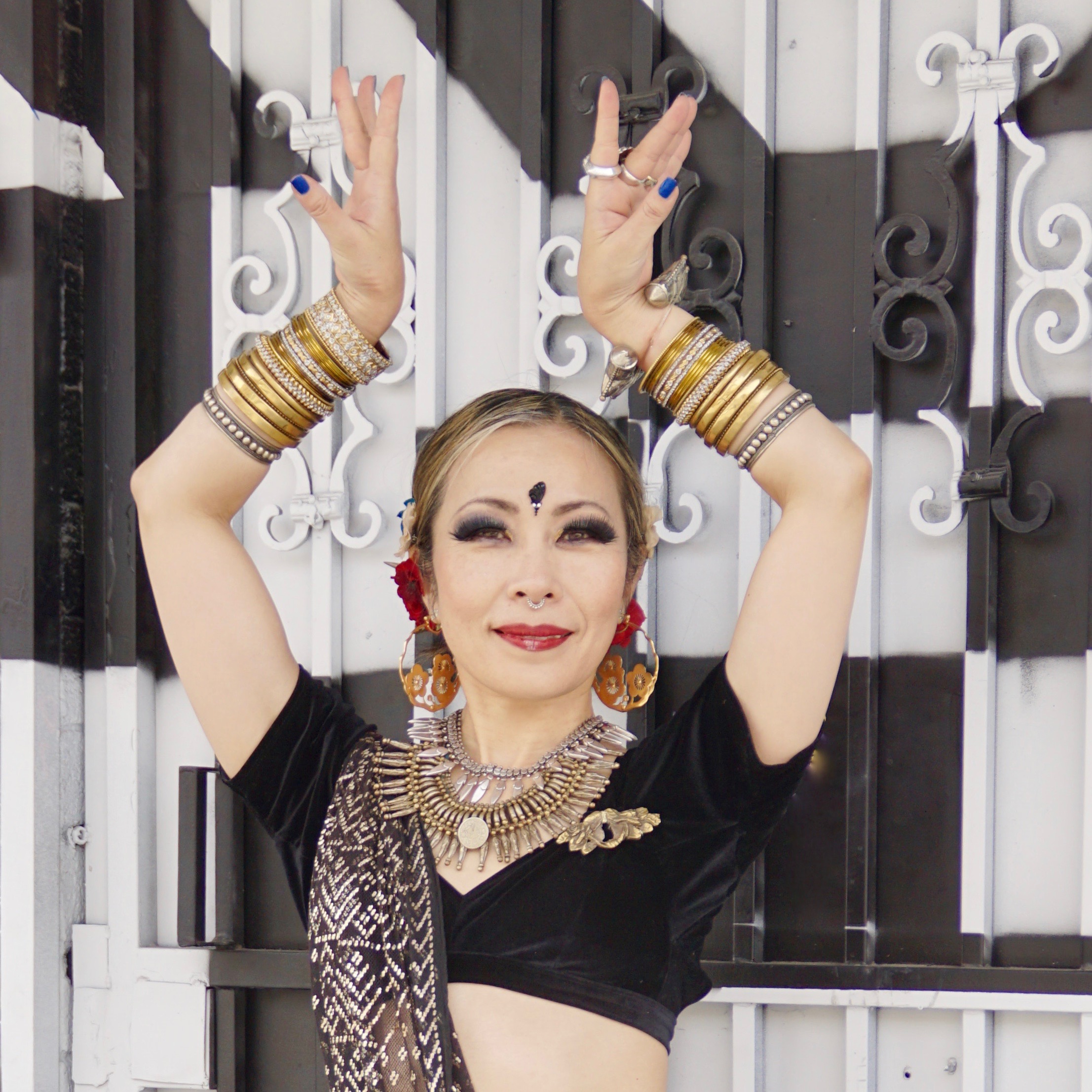 Michiyo is a dancer and an instructor at FatChanceBellyDance® in San Francisco CA.
From the very first time, Michiyo saw FatChanceBellyDance®Style (FCBD®Style) she knew that it would become a life passion. What greater way to respect the years of pleasure than to dedicate herself to perfecting not only the form but the teaching of the dance so that others may learn the amazing experience which is FCBD®Style.
In addition to Flamenco and Indian Classical Dancing, Michiyo is immersing various styles of Bellydance and fitness with amazing teachers across the globe. Her desire is to pass on all that she has learned and to help the next generation achieve their goals.
Using a fancy movement is not the only way to make a performance interesting. We have many beautiful movements in FCBD®Style Basic steps. Let's dance to one song using only Level 1 & 2 moves and respond to the music!
=Quality and Frequency= Simple drills for daily practice!
The Best way to become a better dancer is to practice for many hours every day! But it's hard to find the time in our busy lives. I thought it might be helpful if we could include some short drills / sequences and add them to our practice.
Visit Dance Michiyo on YouTube to find videos of Bellydance performance, FCBD®Style Dancing in Flow, dance drills, and more!
Take a lesson with Michiyo!
Michiyo is not only a dance instructor at FatChanceBellyDance® but a Pilates and movement instructor. Her continuous study with master Pilates teacher Tom McCook brings you a variety of training that will make you dance better, allow you to move deeper, and live well.
Michio is offering private lessons for FCBD®Style dance instruction, Pilates and Fitness training via online (Zoom, Skype, etc.)  Also, video reviews for your personal dance practice, performance video for both your solo and group work are available online.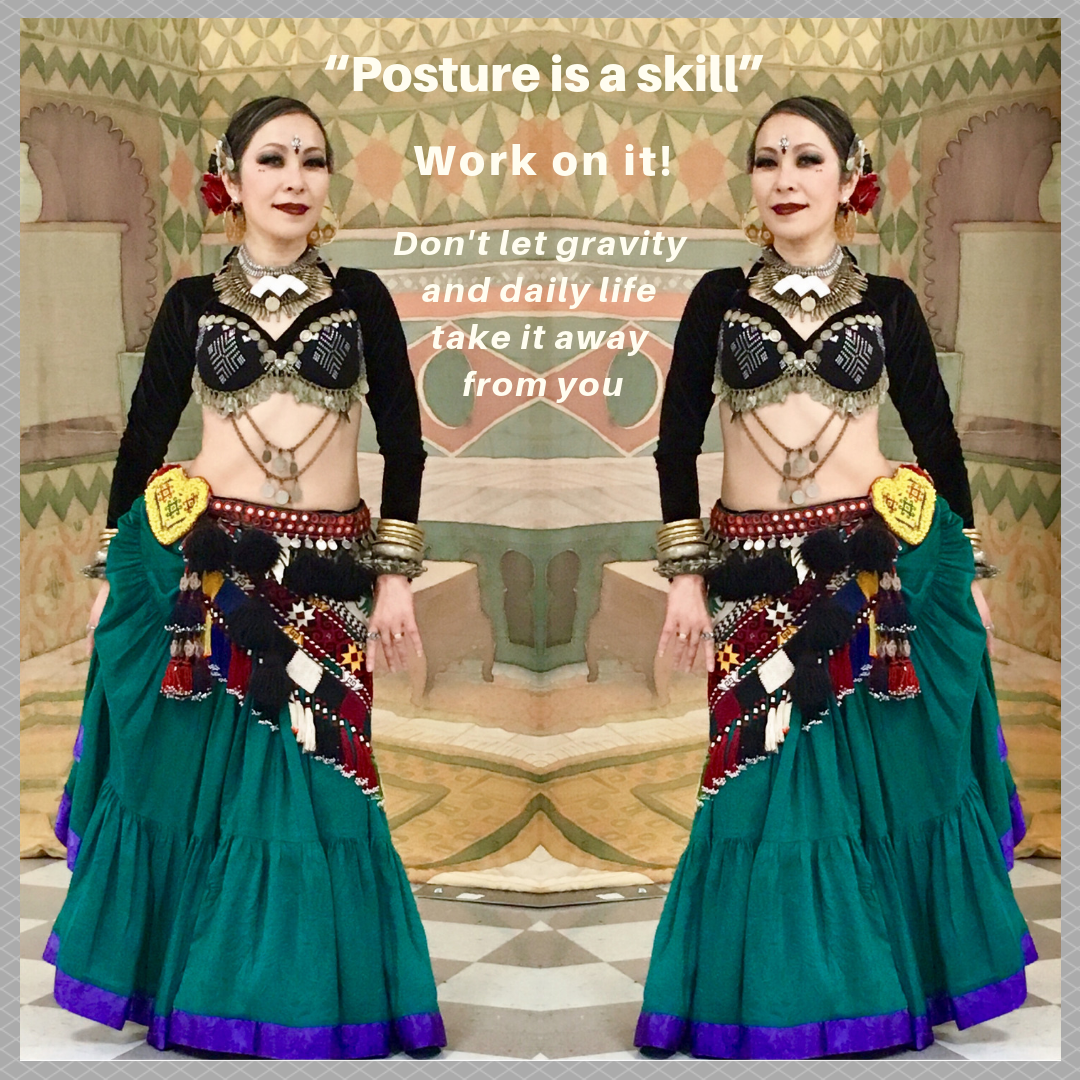 Contact Michiyo...
Let's start a conversation to find out more details!